Window Cleaning in Albuquerque
CHOOSE ABQ WINDOW WASHERS FOR FAST, RELIABLE SERVICE
We have been among the best residential window cleaning companies in Albuquerque since 2008. Residential window cleaning is our core business. We love to work with homeowners. Our customers take great pride in their homes. They know they can count on ABQ Window Washers to send them the best window cleaners in town! We have a proven track record of reliability and quality. We guarantee our work and will not leave a your home until you sign off on the job. We do not walk away from a job until it's done perfectly. ABQ Window Washers are bonded and insured for your peace of mind.
WHY SHOULD YOU HIRE A WINDOW CLEANING SERVICE?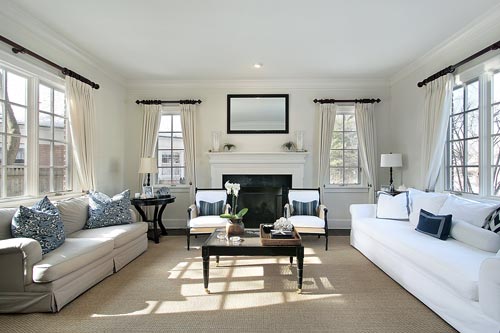 For most homeowners, your windows are one of the most beautiful parts of your home. They bring in natural light. Your windows also open up your home to some of the most beautiful scenery in the country. Our New Mexico skies are simply amazing. Clean windows can brighten up your home and give you an clear view of the great Albuquerque vista.
You can definitely clean your own windows. However, we have found homeowners who have tackled the job on their own take much   longer then they anticipated. They are often not satisfied with the job. We are confident our trained window cleaners can do it much more quickly and streak-free - leaving you to focus about other things.  When you consider the advantages of hiring a professional window cleaning service, most will agree it's worth it.
COMMERCIAL WINDOW CLEANING SERVICE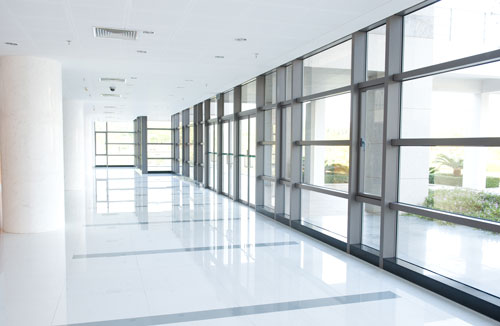 ABQ Window Washers also does commercial window cleaning services. We service businesses all over Albuquerque area. We have all the window washing equipment necessary to assure each job is done carefully and safely. We also make sure each window is streak free before we call a job complete. Businesses love us because we get to your place of business when we say we are going to be there. Our experience also enables us to accurately estimate how much time it's going to take to complete the project. Our professional manner will reflect well on you as we spend time at your business. You can rely on us to help you project the best possible image to your customers.
With the latest in window cleaning technologies we can hit up to 5 story buildings safely from the ground! For 6 stories or higher, we can utilize rope access window cleaning. this allows us to quickly and safely reach the most difficult areas of any structure or building facade. We effectively make your windows shine like new!