Body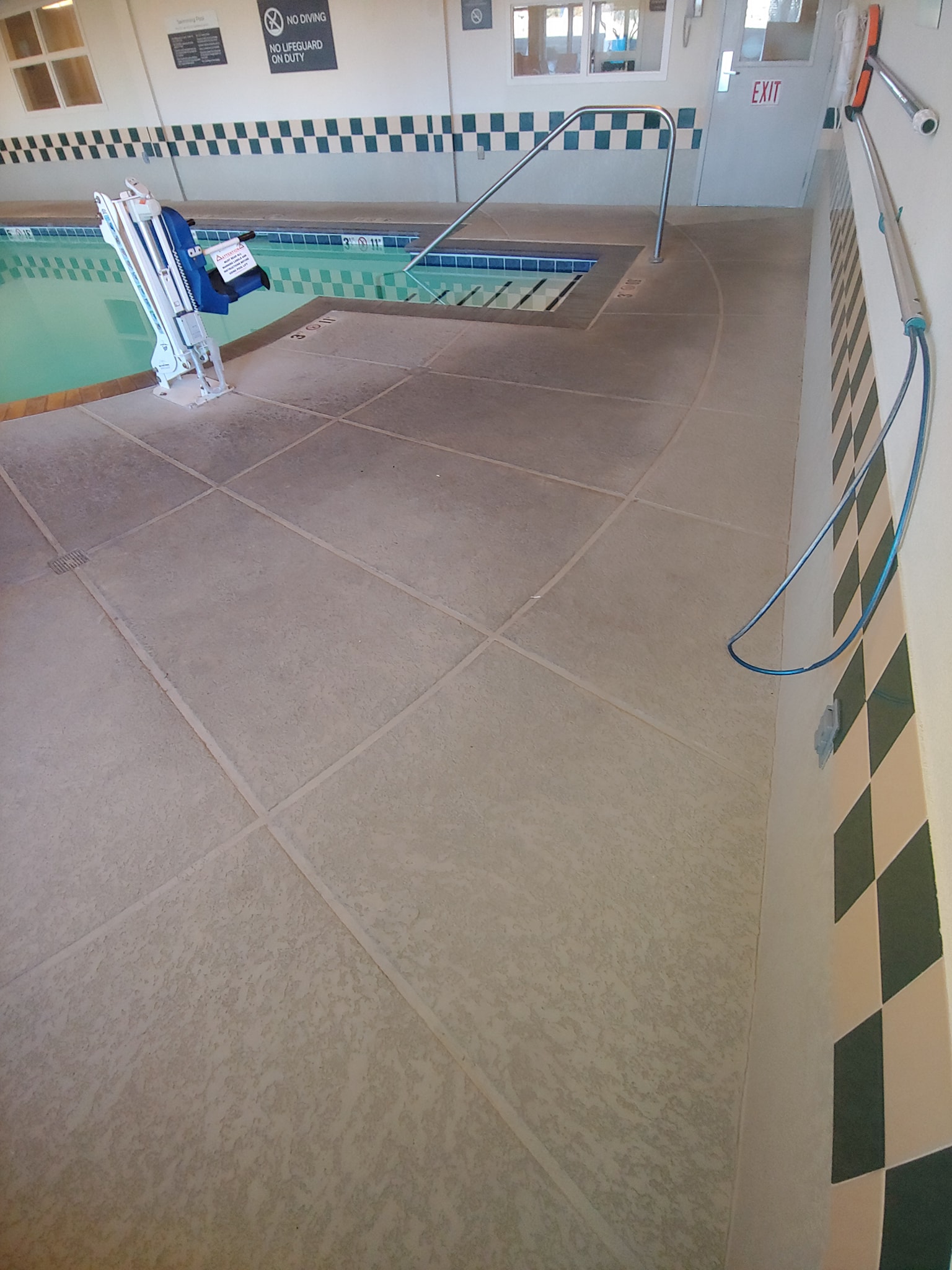 We Have Been Power Washing in Albuquerque for 10+ Years!
Commercial and Residential Pressure Washing
Service Mid-Rise and High-Rise buildings through Rope Access or Aerial Lifts
Entire Building Hot or Cold Pressure Washing
Utilize high PSI equipment and up to 300 degrees of heat
Safety and Care are Always top priority
Removal of grime, mildew, oil/greasy surfaces, gum, stucco, paint
Cleaning and Sanitation of Equipment and Playground Equipment for Kids
Drive Way, Concrete Side Walks, Pads, Patios Pressure Washing
Pool, Pool Deck, Tile Pressure Washing
Our pressure washing division strives to bring out the beauty in even the most tarnished objects. Whether you need your entire building cleaned up to 40 stories high or just a simple exterior premises cleaning we got you covered! No one wants to see an establishment that looks like the owner doesn't care about the curb-side appeal! Allow us to revitalize the look of your business or home with our industrial grade equipment.
Why Have Us Pressure Wash Your Albuquerque Building?
We strive to provide one of the most effective, safe, and quality pressure washing services in all of New Mexico. In addition to our mission of making the world a more clean and sanitized environment our top priority is satisfying each customer individually and bringing value back into the things that they love and cherish. Our high grade power washing equipment is optimal for cleaning many surfaces that have been diminished over time. Through the combinations of Heat and High Pressure and proprietary blends of nontoxic compounds, we are able to clean and sanitize at the same time. With a heat level of up to 300 degrees and a high pressure and water output, our unique service enables us to refresh whatever we are cleaning and create a brand new look and feel that you will be proud to show off and talk about for months to come.
Why Do We Spend So Much Effort on Pressure Washing in Albuquerque?
Our main purpose is to provide our customers with a quality service that increases the value in their lives and keeps, customers, employees and anyone else around impressed with the level of standards they have for what they are presenting to the world. We love to help organizations like schools keep a sanitized environment for our next generation of leaders, our children. Along with cleaning of equipment we aim to assist establishments such as hospitality businesses like hotels, in keeping up to date with codes and enable them to pass inspections. Our systems our designed to handle the most stubborn tasks! Call us for further information, questions or a free estimate at 505-750-7211 or EMAIL US. We look forward to satisfying all your cleaning needs!